Founded in 1992 with a passion for creative and progressive landscape architecture, Redmon Design Company strives to make each project visually striking and memorable and perform to its highest potential.  We place equal emphasis on carefully listening to our clients' requests and needs and analyzing the physical opportunities and constraints unique to each project, while carefully weaving sustainable principles into the fabric of expression.
Our ability to simplify complex issues with design solutions that feel comfortable, yet exciting, through a variety of spaces and user experiences, while remaining grounded in practicality and economy, are cornerstones of our business philosophy.  We are passionate about landscape architecture and our commercial, resort and residential clients alike will notice that conveyed in every step in the process. We consider ourselves artists and believe in a sound design process that includes researching a variety of sources for inspiration and years of experimentation and post construction evaluation of projects in a variety of settings and conditions.
Our landscape designs can draw from the clean lines and forms of modern design without appearing cold and impersonal. The designs can also incorporate aspects of traditional European, early American, South American, Asian or Middle Eastern design styles, each with desired and appropriate levels of authenticity to accommodate our client's lifestyle and intents, as well as the architectural style of the house, building or overall project. We love to travel for inspiration and firsthand knowledge of diverse cultures and how they approach development of their cities, transportation networks, parks and gardens. We have working relationships with trade partners in several different countries and strongly embrace a diverse and rich world of influence that we blend into our design approach for our projects.
Whether you are seeking an exciting commercial setting for your business, themed resort property, formal garden or a casual backyard, our designs create spaces and systems that work in harmony with their surrounding natural environment and promote a healthy interaction with the social dynamics which influence and engage it.  Designing landscapes that are in balance with nature and appear at home in their native surroundings, never forced or artificial, are part of what give our projects timeless charm and long-range physical, emotional, and financial success.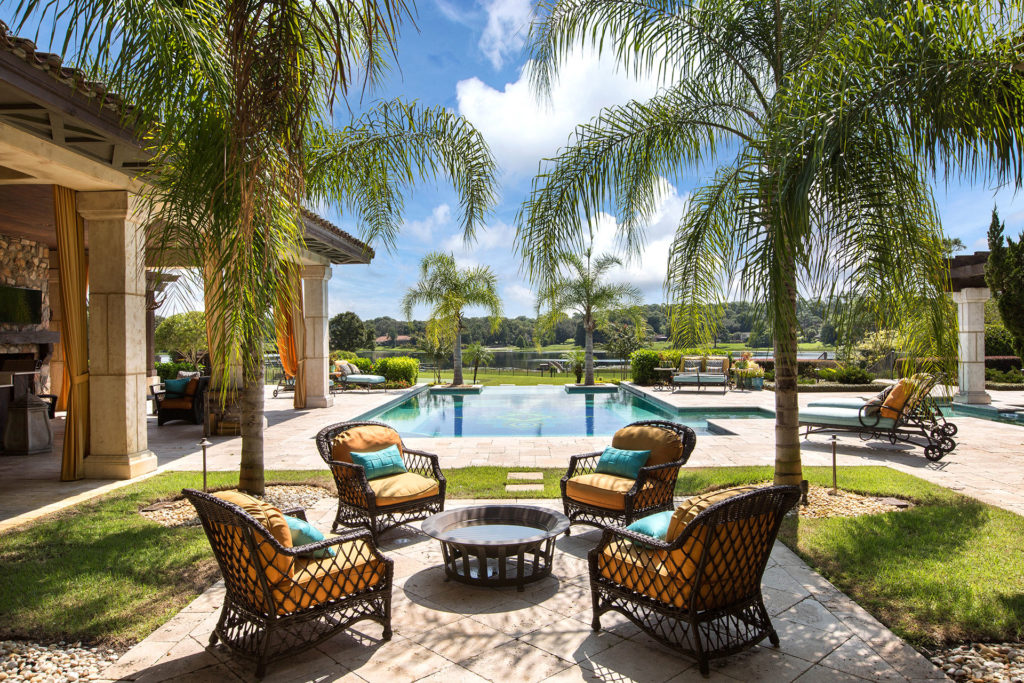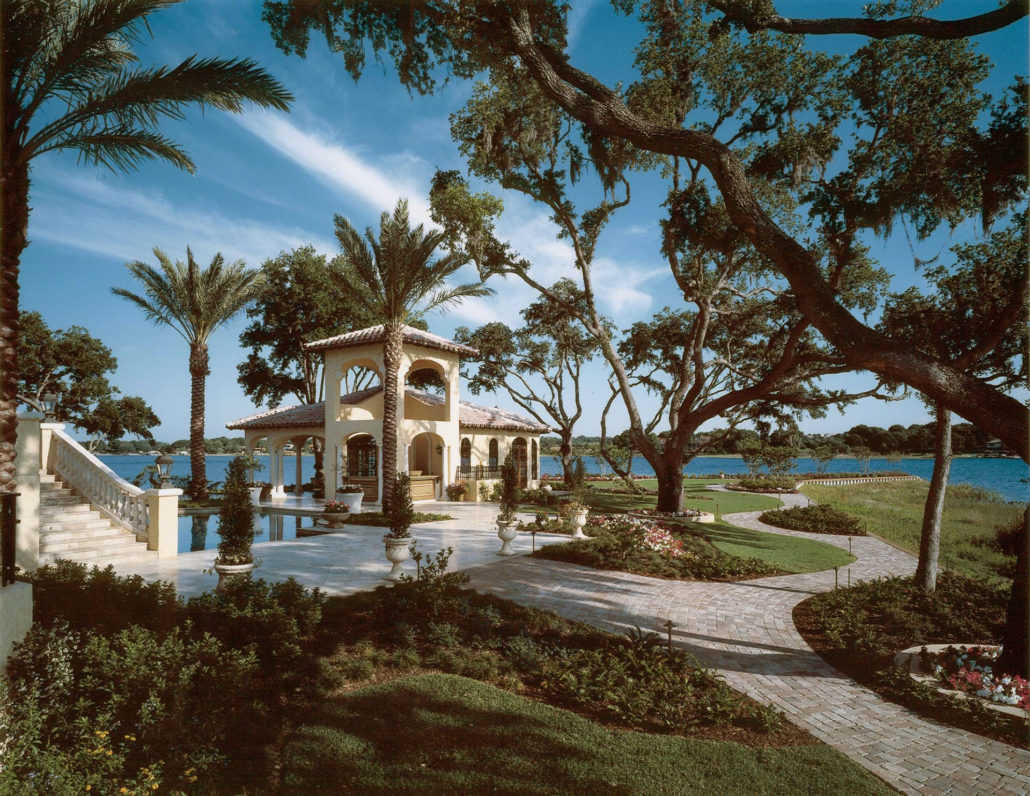 "It is a passion for the outdoors and the opportunity to alter it in a purposeful and responsible manner that gives direction to what we do. It is creativity and genuine sensitivity to people that gives our projects life".
Redmon Design
Address: 92 S. Lakewood Circle
Maitland, FL 32751
Phone: 407.647.2006