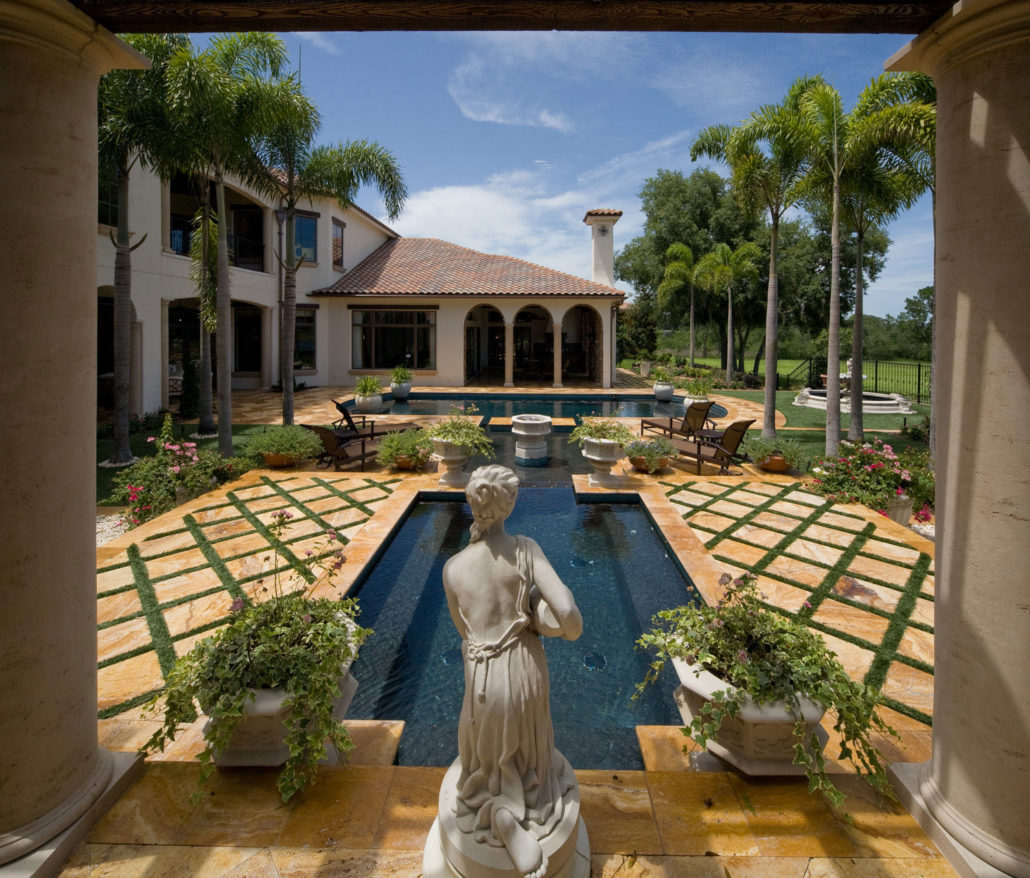 Hardscape Design
Hardscape design is the detailing and material specification part of the process. This are the documents that will be used for budgeting, permitting and construction. Residential and commercial projects will be designed and documented for the appropriate governing agencies, including projects on coastal sites and environmentally sensitive lands.
Swimming Pools and Spas, Fountains, Water Features and Koi Ponds, Driveways, Roadways and Parking Areas, Roof Decks, Amenity Areas, Terraces and Walks, Site Furnishings, Special Event Areas, Privacy, Decorative and Retaining Walls, Project Theming, Entry Features and Signage, Pergolas, Casitas, Gazebos, Follies and other Garden Structures, Outdoor Kitchens, Working Gardens and Groves, Water Harvesting and Bio-filtering, Garden Accessories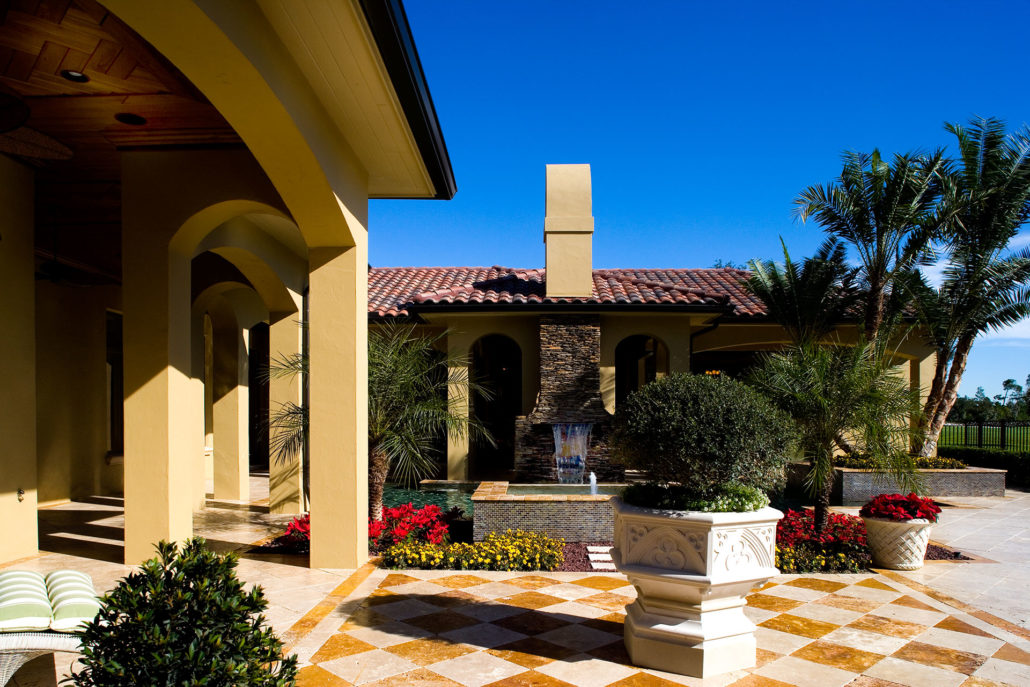 Planting Design
The planting design is the selection and placement of the trees, shrubs, ground covers and turf. The Planting Plan is a biddable construction document complete with a Plant List, Specifications, and Details. This plan will also meet any requirements for community review boards or government entity. We will also provide photos of each of the proposed plants.
We are equally comfortable designing exotic or native planting schemes, always with an eye on sustainability and maintenance. Careful site-specific selection of the plants for aesthetic and horticultural concerns is always part of our process.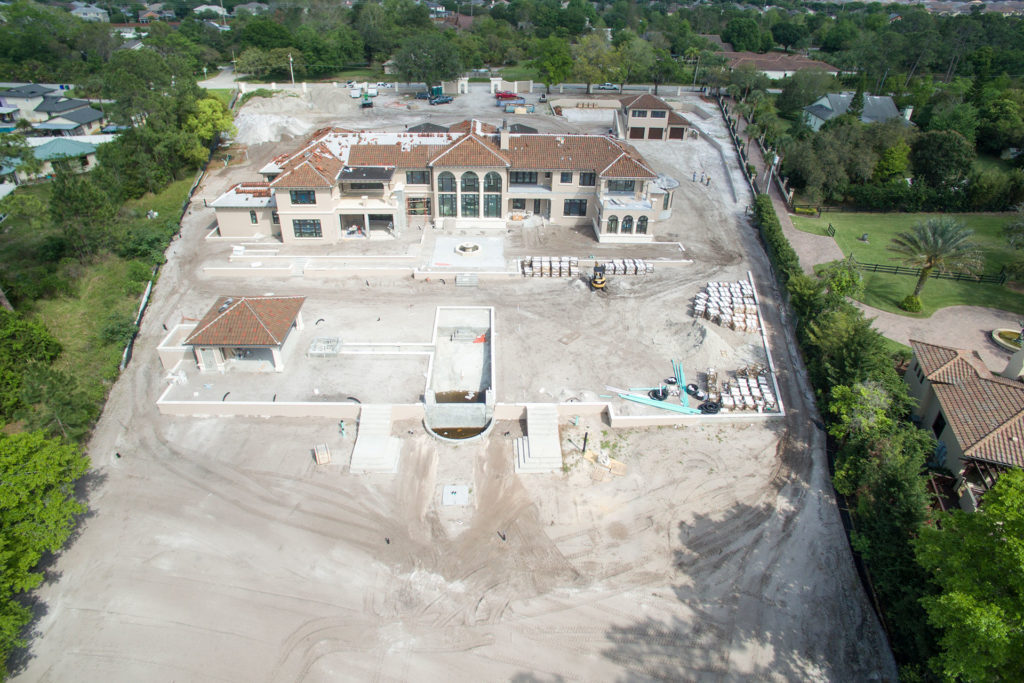 Grading & Drainage
Our Grading & Drainage plan is a study of the existing site topography and drainage patterns and how they relate to the proposed development of the site.
This plan includes a grading scheme for the entire site that identifies finish elevations for all the structures and hardscape elements. We design post-construction drainage systems that will ensure positive drainage from all developed areas and will meet the appropriate government agencies' criteria for on-site management of storm water runoff.
We will do this in-house for most residential projects and on commercial projects we will coordinate with the civil engineer as they go through the design and permitting process.
Lighting Design
We design landscape lighting systems to enhance our hardscape and planting designs, balancing aesthetics and drama with the health and safety concerns and regulations for clients, guests and visitors.
Such areas can include trees, pathways, decks, steps, driveways, garden areas, pools, water features and sports facilities. These documents will locate and specify light fixtures, bulbs and transformers along with installation details and suppliers' contact information.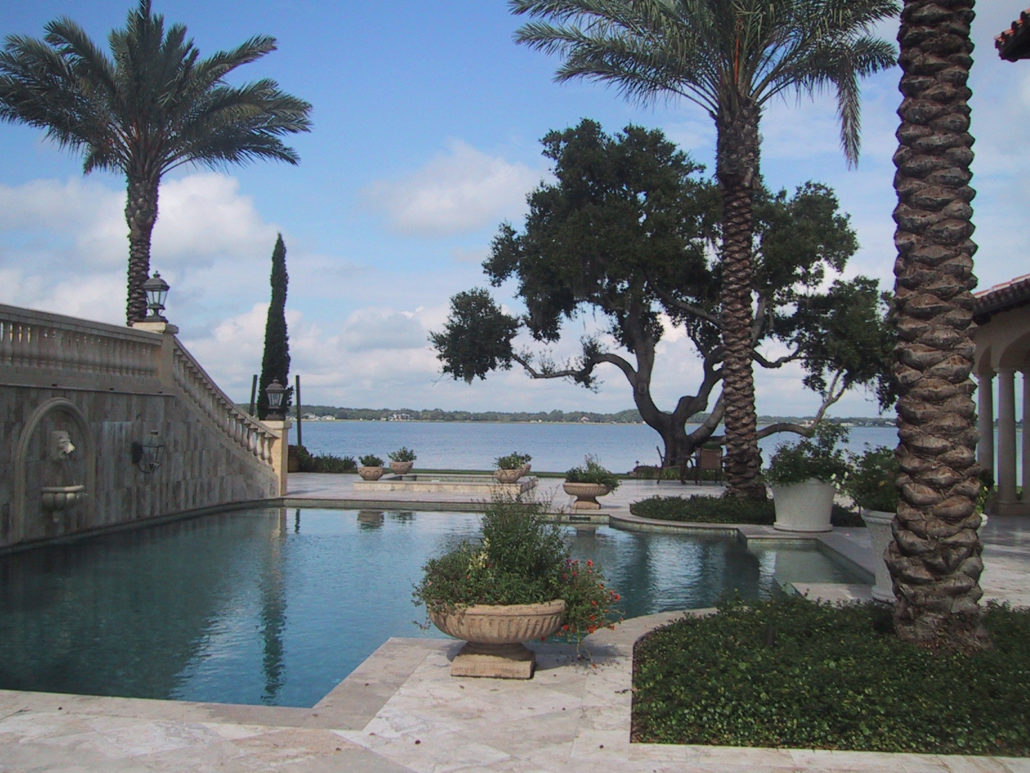 Irrigation Design
Irrigation design is for an irrigation system to provide 100% coverage of all planted areas. This design includes the layout and specification of irrigation heads, pipe, valves, controller and back flow preventers.
This will also provide any necessary construction details for installation and will meet any community guidelines or governing agency reviewing the project.